All the details for your dream wedding
Build your dream wedding package at Club Lake's unique outdoor wedding venue located in Apopka, Florida, just north of Orlando. We can help you piece it all together and lighten your load with our experience and due diligence. Take a look at our wedding packages below and then give us a call or contact us on our website for pricing. We can even tailor our existing wedding packages to fit your special occasion.
We've got you covered from top to bottom, taking care of every little detail so you can kick back, relax, and fully enjoy your big day. Explore our packages below  and get ready to experience the ultimate convenience with our all-inclusive options.
Simply Serene
Southern Elegance
A moment under the oaks
Simply Serene
6-hour rental of ceremony area under a live oak hammock, lakeside cocktail hour area, secret garden, our beautiful reception area with illuminated chandeliers and market lights. All under full AC with unique decor. Rental time begins when ceremony starts.
Seating and tables included for ceremony area and reception areas for up to 120 guests (Additional seating available if your party exceeds 120, minimum 50 guests and maximum guest count 200)
Mahogany Chivari chairs & 60" round tables (ability to upgrade to farm tables)
Access to multiple and air-conditioned restroom facilities
Use of outdoor fire pit and fireplace in front of reception hall
Ample Parking
1-hour rehearsal time prior to the wedding day
Several getting ready suites, "The Monroe Room" & "The Bunk House "(You may access suites 2 hrs. prior to ceremony, earlier access available as early as 11 am upon request at additional charge)
On-site CL staff to ensure the ultimate satisfaction and safety of your guests
DJ/entertainment services included from your choice of our selected DJ's for 6 hours event time
Month of wedding planner/coordinator included for entire wedding day to make your special day as easy and stress-free as possible (1 lead & 1 assistant)
2 bartenders included (5 hours of bar time) to serve the alcohol (you bring your own alcohol, cups, mixers, garnishes, and cocktail napkins)
Galvanized metal tubs and bins for beverage and unlimited ice included
Catering services to include: 3 Butler passed appetizers during Cocktail hour, "Dinner Buffet set up/served" bread & butter, salad, 2 entrées, 2 starches, 1 vegetable, variety of linens, china plates, flatware, glassware for water and a drink station (ice tea, lemonade and water) for up to 120 guests
Champagne flutes (glasses) – complimentary pouring service (you bring your own Champagne)
Cake cutting – complimentary service
Catering tasting for up to 4 guests
6 highboy tables and any color of floor-length linens for cocktail hour
Antique Horse Carriage (used as prop)
Outdoor lawn games included
Two different sweetheart tables and two different chair options to select from
Floral package/allowance of $1,200
Market lights included in several areas
Cleaning fee included
Custom floor plan and creative design consultation included with additional decor rental options
Southern Elegance
A moment under the oaks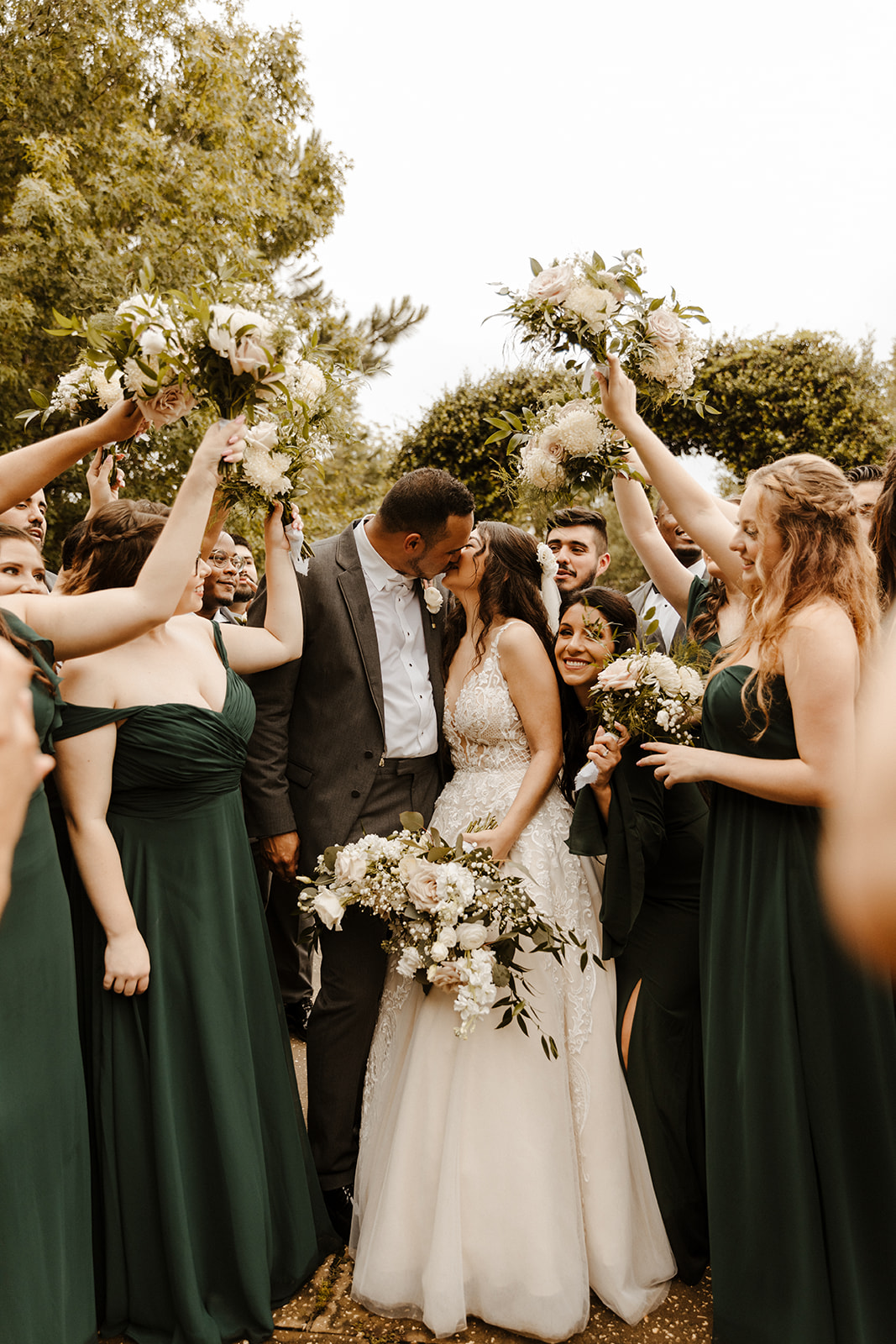 At Club Lake Venue, we are passionately committed to you, delivering unparalleled service for your special day. From the moment you arrive, our attentive staff will provide personalized support, ensuring you feel cherished and confident in your choice. Our experienced event planners will work closely with you to bring your unique vision to life, crafting a celebration that reflects your individual style. With meticulous attention to detail, we offer unique decor, exquisite floral arrangements, delectable catering, and flawless coordination. Your wedding day holds immense importance, and we are honored to be a part of it.
Our vendors have earned and retained our business due to their consistency, knowledge of our facilities and process, and high quality.  We have negotiated very favorable terms and pricing resulting in excellent value for our packaged offerings.  Our caterers have been nominated best in Central Florida for the last ten years. Complete vendor information given to you upon request of wedding package details.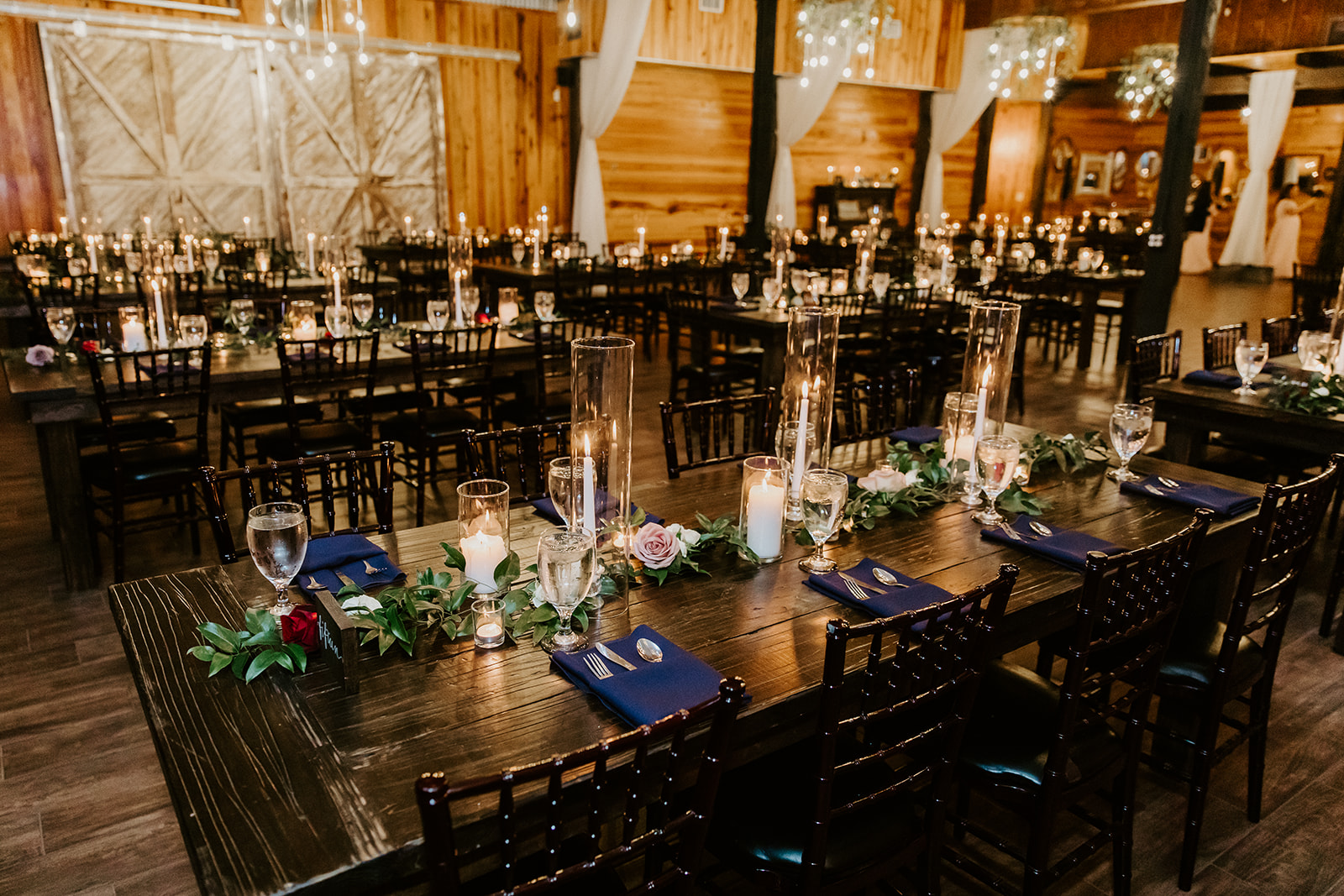 Club Lake is your ultimate destination for hosting corporate and social events. Whether you're planning a high-profile business gathering, a product launch, or a memorable celebration, our venue provides the perfect setting to bring your vision to life.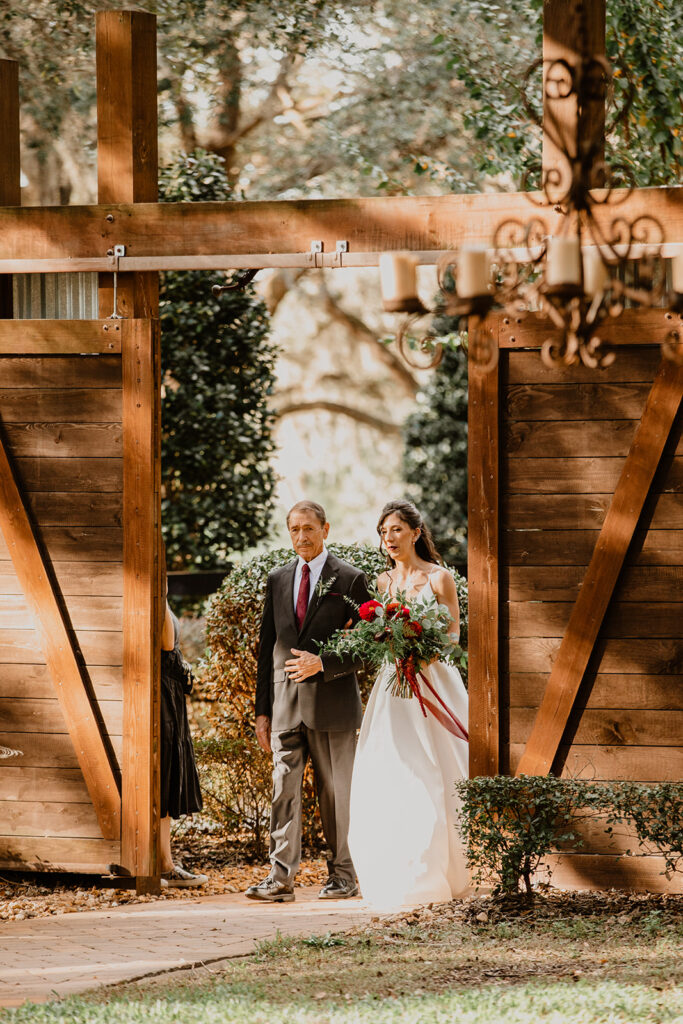 FREQUENTLY ASKED QUESTIONS —
Club Lake was an absolute dream of a venue. We wanted to get married out of Florida because we wanted an outdoor venue with a ceremony backdrop with beautiful trees, nature, etc and didn't think we could find it near home. Boy were we wrong. Club Lake was the first and only place we visited. Both my husband and I fell in love with it instantly and knew it was the one! Natalie made the process so smooth and easy. They provide great options for a bride planning their own wedding and I couldn't have been happier! It was a perfect day and let me tell you your wedding photos will be absolutely beautiful there. I am obsessed!"
-Megan M